Christmas Attribute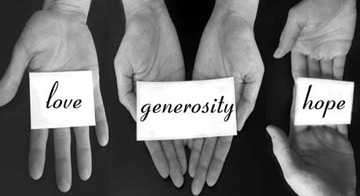 John 3:16 For God so loved the world that he gave his only Son
I heard a pastor share an offering last month that went something like this: "As we read this verse we see how much God has given to us. Now it is our turn (offering) to give back to Him." I am sure you have heard this explanation and use of this verse in similar situations.
I would like to offer another observation of this verse. When God gave us His Son for our salvation, indeed it should motivate us to give back to Him and His work on earth whenever we can. But more importantly I believe, is to understand how this verse describes an important attribute of God: generosity.
In this verse He wants us to understand an important part of who He is. We have read in scripture of His power, love, mercy, grace, omniscience, and other attributes. He also wants us to know that by sending His Son in the form of a baby, He is a generous God. He gave us a part of Himself. He gave us salvation through this gift. He generously gives us eternity with Him through the gift of His Son.
So during this Christmas season, let us seek to share, teach, and be generous as He is generous. For in seeking to be more like Him, we will indeed model biblical generosity.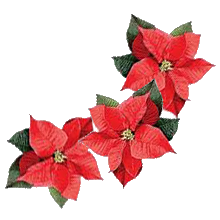 May your Christmas be generous and rich in peace and love.
Merry Christmas,
Dr. John R. Frank, CFRE